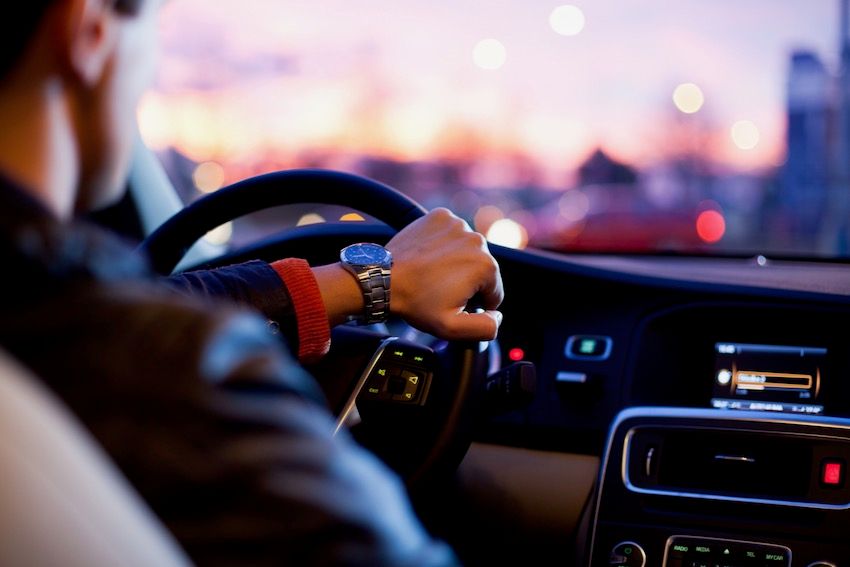 CWT adds car rental and train to its online booking platform
Global travel management company CWT adds car rental and train booking to its myCWT mobile and web platform.
CWT said that ground transportation content and functionality would be "gradually rolled out" to its markets this year. Currently, travelers wishing to book car rental or train travel must contact a CWT consultant or use a third-party booking tool.
The move is part of TMC's $100 million investment in enhancing its myCWT booking platform.
John Pelant, Executive Vice President and Chief Technology Officer at CWT, said, "Delivering a truly omnichannel experience is an integral part of CWT's commitment to simplifying business travel.
"That means making sure travelers get the same content and experience no matter how they interact with CWT.
"These latest upgrades to our platform are an important step in that direction. At the same time, expanding our train and rental car content will play an important role in supporting our customers' sustainability goals, which is now a top priority for most corporate travel programs. .
Travelers will be able to access their organization's negotiated rates and preferred suppliers for car rental bookings, with loyalty program details also integrated.
The mobile app and web platform will also highlight electric and hybrid vehicle options to boost sustainability. Carbon emissions estimates will be added "at a later date".
Rail content will be provided for key markets in Europe via an API connection with B2B ticketing specialist Trainline Partner Solutions.
The partnership will enable CWT to offer train reservation and ticketing, including access to negotiated fares and corporate discounts, seat reservations and seat preferences, through its digital channels, starting with the myCWT mobile app.
This feature will initially be available to travelers in the UK this month and will later roll out to other markets in Europe over the coming months. CWT will also introduce point-of-booking carbon emissions estimates for rail travel later this year.