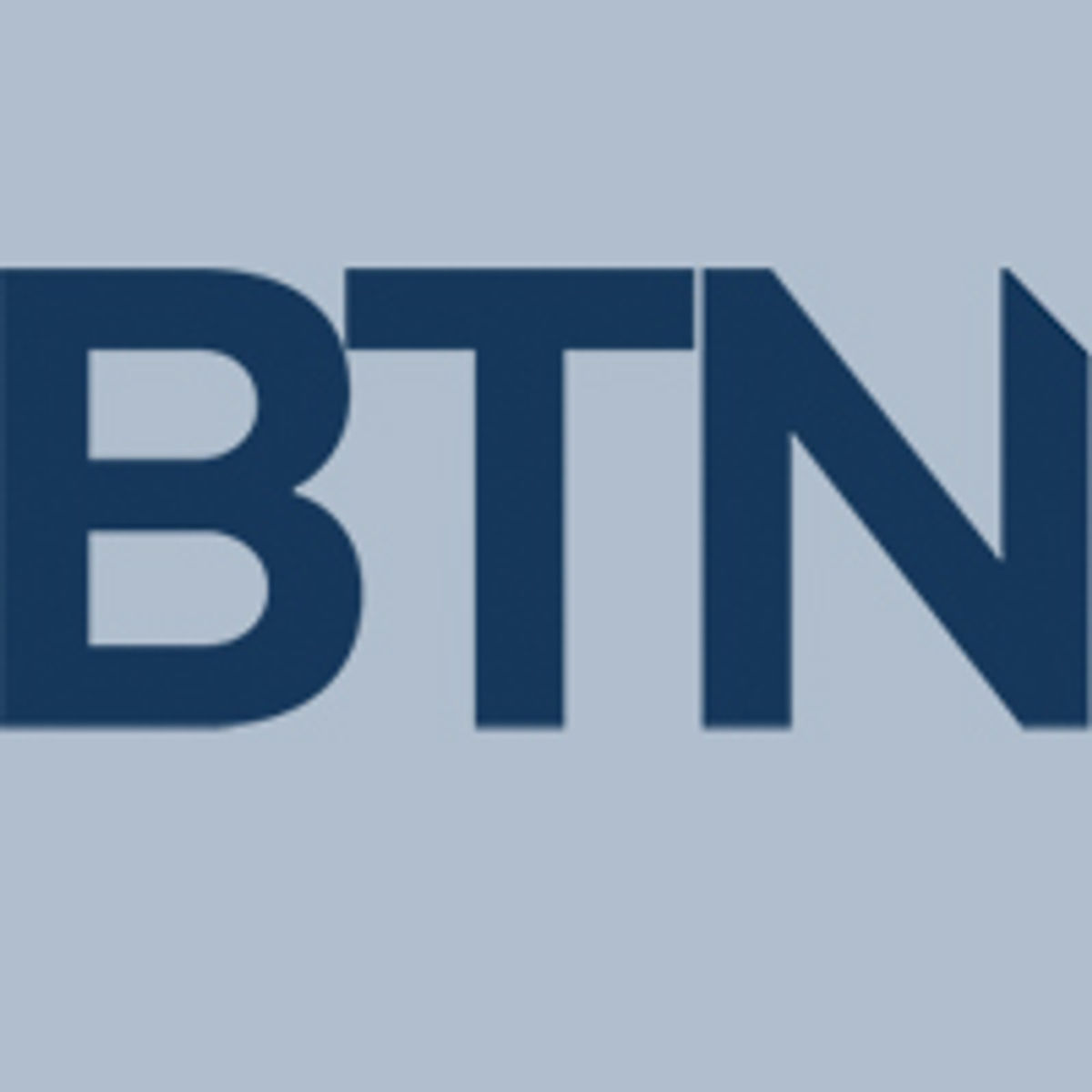 Danny Hood, former president of BCD Americas and online booking pioneer, dies
Former BCD Travel president and industry pioneer Danny Hood died last weekend, BCD announced.
For decades, Hood was an integral part of the business travel industry, working from the 1980s through the early 1990s as an executive at Corporate Travel International and later at American Express following its acquisition of Corporate Travel International. . He joined BCD, then World Travel BTI, in 1993 and served as President of the Americas until January 2006. He joined BCD as President of the Americas in 2008 for a two-year term.
"The success and partnerships he helped forge during those formative years in our history laid the foundation for what we know today as BCD Travel," BCD said in a statement. "He left an indelible mark on our company and the many people who knew him, and he will be greatly missed."
Hood also helped found TRX and helped launch the industry's first direct connect technology and one of the first online booking engines. He continued to work as an industry consultant after his retirement from BCD and most recently served as a board member and minority shareholder in the booking capture service CapTrav.
BTN named Hood to its Business Travel Hall of Fame in 2013.