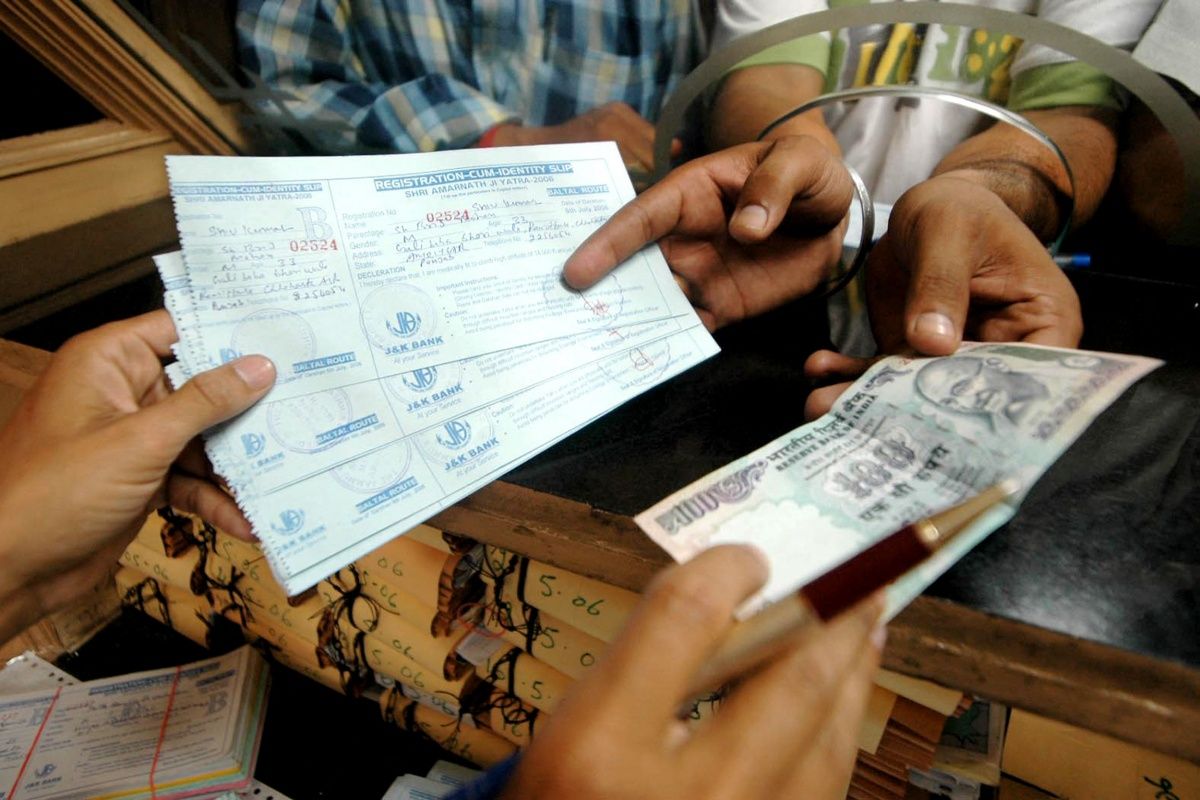 Online booking for 2022 begins. Direct link to register, further details here
Amarnath Yatra Registration | New Delhi: After a two-year hiatus, online registration for Amarnath Yatra 2022 started on Monday. For 2020 and 2021, the yatra has been discontinued due to the Covid-19 pandemic. For travelers, the government has decided to resume the Amarnath Yatra this year.Also Read – Kashmir Pandit shot dead by terrorists at government office in Budgam Jammu and Kashmir
Amarnath Yatra Registration Fee
According to ANI, the registration fee for this year is Rs 120 per person. For people who had registered for the yatra in 2021, they have to pay Rs 20 as last time the fee was Rs 100. Read also – IRCTC to Yatra: the 5 best apps to book train tickets online | Watchlist here
A step by step guide to registering for Amarnath Yatra 2022
Go to http://www.shriamarnathjishrine.com/
In the "What's New" section, click on the "register online" option.
Or you can directly go to the link https://jksasb.nic.in/agreeme.html
Now fill in all the necessary details in the application form.
For the convenience of travelers, registration can also be done offline with 566 Jammu and Kashmir Bank, Punjab National Bank and Yes Bank. 100 branches of State Bank of India (SBI) have also made the facility available.
Upon successful check-in, travelers will receive RFID (Radio Frequency Identification) tags. It will follow the movements of the pilgrims.
The yatris must be provided with 4 passport photos and a medical certificate issued by a doctor or an authorized institution.
Are there age limits?
Yes, the yatra is only allowed for people between the ages of 13 and 75. Women over six weeks pregnant are also not allowed to participate in Amarnath Yatra 2022. Also Read – Free Train Rides in India: Bhakra Railway has been offering free rides for 73 years
The yatra will start on June 30 and end on August 11, 2022, according to data available on the official website.