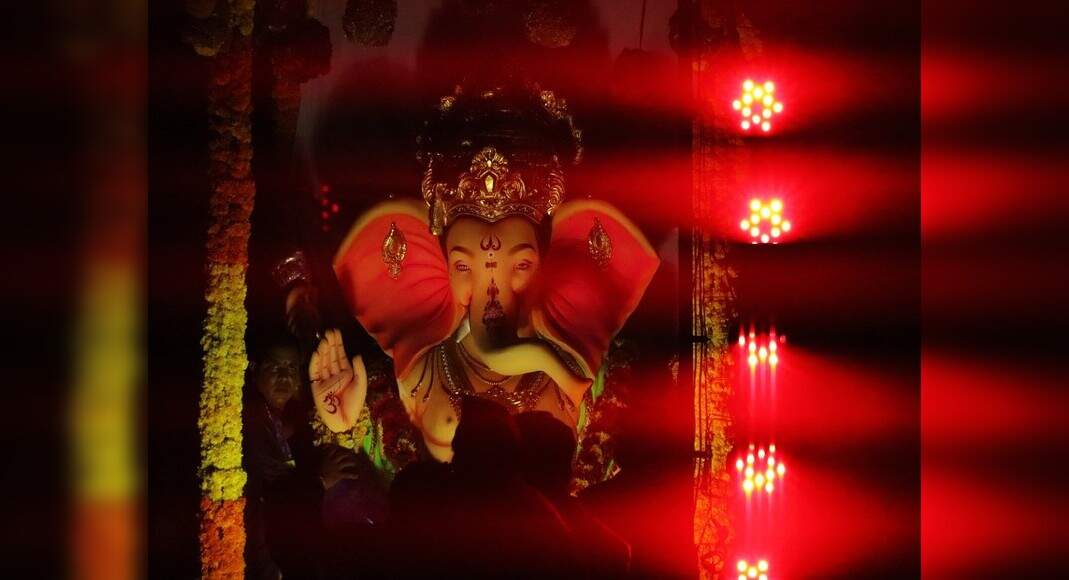 Siddhivinayak Temple Announces New Rules and Makes Online Booking Mandatory, Mumbai
As coronavirus cases have increased in Maharashtra lately, the Siddhivinayak Temple Trust has once again suspended offline darshan for worshipers from Thursday, February 25, 2021.
According to the latest reports, people will now be required to book their darshan online and show a QR code to enter the temple premises. The temple administration will allow worshipers to enter the shrine only after scanning the QR code at the point of entry. The hours for darshan will be 8:00 a.m. to 9:00 p.m.
If visitors are unable to make an online reservation, they can register offline at the counter located outside the temple premises. Only visitors with a normal body temperature will be allowed to enter the temple. At the same time, temple authorities have made the wearing of masks and social distancing mandatory to limit the spread of the COVID strain.
The temple trust is said to have asked citizens to help the authorities by following the rules and using the online reservation service for Siddhivinayak's darshan.
The decision was announced ahead of Angaraki Sankashti Chaturthi who will be celebrated on March 2. This is a festival dedicated to Mars and Lord Ganesha celebrated to commemorate the favor bestowed by the deity on the elephant's trunk. Ganesha temples all over India remain filled with devotees on this day.
Siddhivinayak Temple has responded to the call to limit large gatherings on guidelines issued by the Brihanmumbai Municipal Corporation (BMC), dated February 18, to control the spread of COVID.